Honestly?  This week was rough.  Which is probably why I haven't written when I'm thankful for since last Thursday.  I started writing a really fluffy post about what I'm thankful for, then realized while yes, I was thankful for all these great things, they weren't the things that were making me whisper "Oh, thank god" in rough moments.  So here's my brutally honest list of what I'm thankful for today.
-Headphones.  Specifically, bluetooth headphones.  They let me listen to Lady GaGa and Critical Role away from little ears, while also helping me keep my cool and not have my own meltdown while the toddler has one.  Win-win!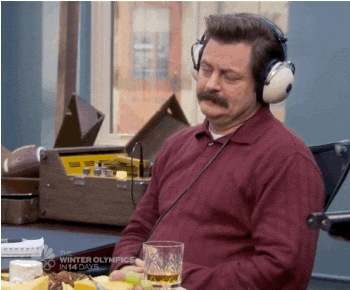 -Coffee.  I'm down to one small cup per day for health reasons, and while it's awful to give up the extra, it also makes me extra thankful for the magic elixir of energy and happiness.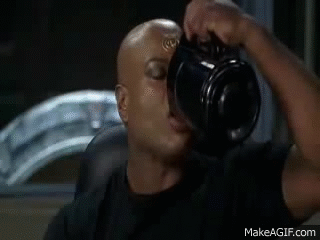 -Knitting and yarn crafts.  I'd be lost without giving myself little breaks over the past week to just focus on the repetitive motions of the needles and the feel of the soft yarn.  Bonus: I can now do this while the toddler plays, and he and I have some lovely conversations while I do my handiwork.
-Naps.  This week I've taken some too.  Life savers.
-My hands.  Battling eczema and other weird, painful conditions on my hands the past year and a half has made me appreciate it double when they are feeling better.
-That my kids want to spend time with me.  I'm an introvert, so the words "Can you please give Mommy two minutes of alone quiet time?!" were uttered recently.  But overall, I am grateful that my kids love it when I hang out with them, for play, for reading, for car rides to the store.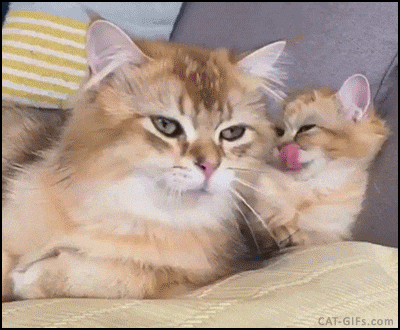 -For indoor heating.  Because apparently the South is skipping the normally gorgeous fall we tend to have and jumping straight into the miserable weather that is saved for the depths of February.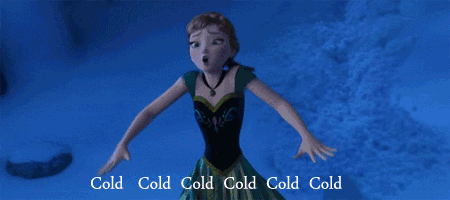 -CHRISTMAS IS COMING!!!!!!!  Lights, colors, garland, tree, songs, decorations, ornaments, pictures, cards, addressing, wrapping, corny Hallmark movies, I LOVE IT ALL.  BRING IT ON!! (Also, this is literally me vs. my husband every November.)                                                
-Friends who are willing to listen and accept me for the broken, goofy, singing weirdo that I am.  And tell me when I'm full of it and need to calm down.  Love you people.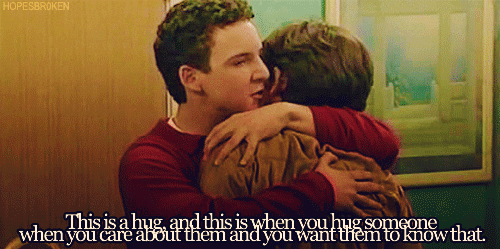 And that's my honest list for today.  Going to try to get back on the wagon and post my thanks more often!